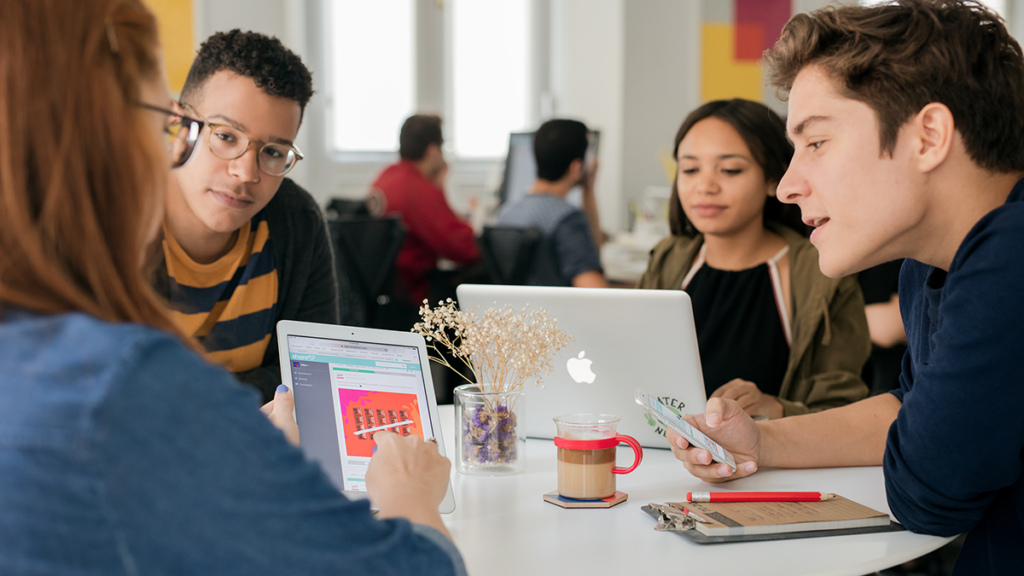 Sharelov is a real-time collaboration platform for marketing teams. With Sharelov, agencies and marketers can create, track, and publish any type of marketing project with features that support every stage of campaign development.
Our platform provides seamless access to all its users, with live updates, quick feedback and progressive tools for quality content development.
Sharelov is designed to keep teams, clients and campaigns on the same page.
If you're part of a marketing team or an agency looking to improve your team's collaborative process, then Sharelov is exactly what you need!
Sharelov understands that success lies in collaboration, dedicated to helping teams realize their full potentional through smart and faster planning with easy-to-use marketing tools.
As of today, you can:
Develop and review social media posts and creative assets for any type of media
Send campaign decks or any type of document for client approval
Design a content calendar and share with your team and client
Schedule and publish posts on Facebook, Instagram, Twitter, YouTube, and LinkedIn
Assign To Dos, manage tasks and review performance reports
Sign up for FREE and find out more!